WhatsApp or Telegram calls are now made only by scammers
Banks, as well as state-owned companies, will not be able to use certain foreign messengers in their work when providing their services. This prohibition is spelled out in the amendments to Article 10 of the Law "On Information, Information Technologies and Information Protection", which came into force on March 1, 2023.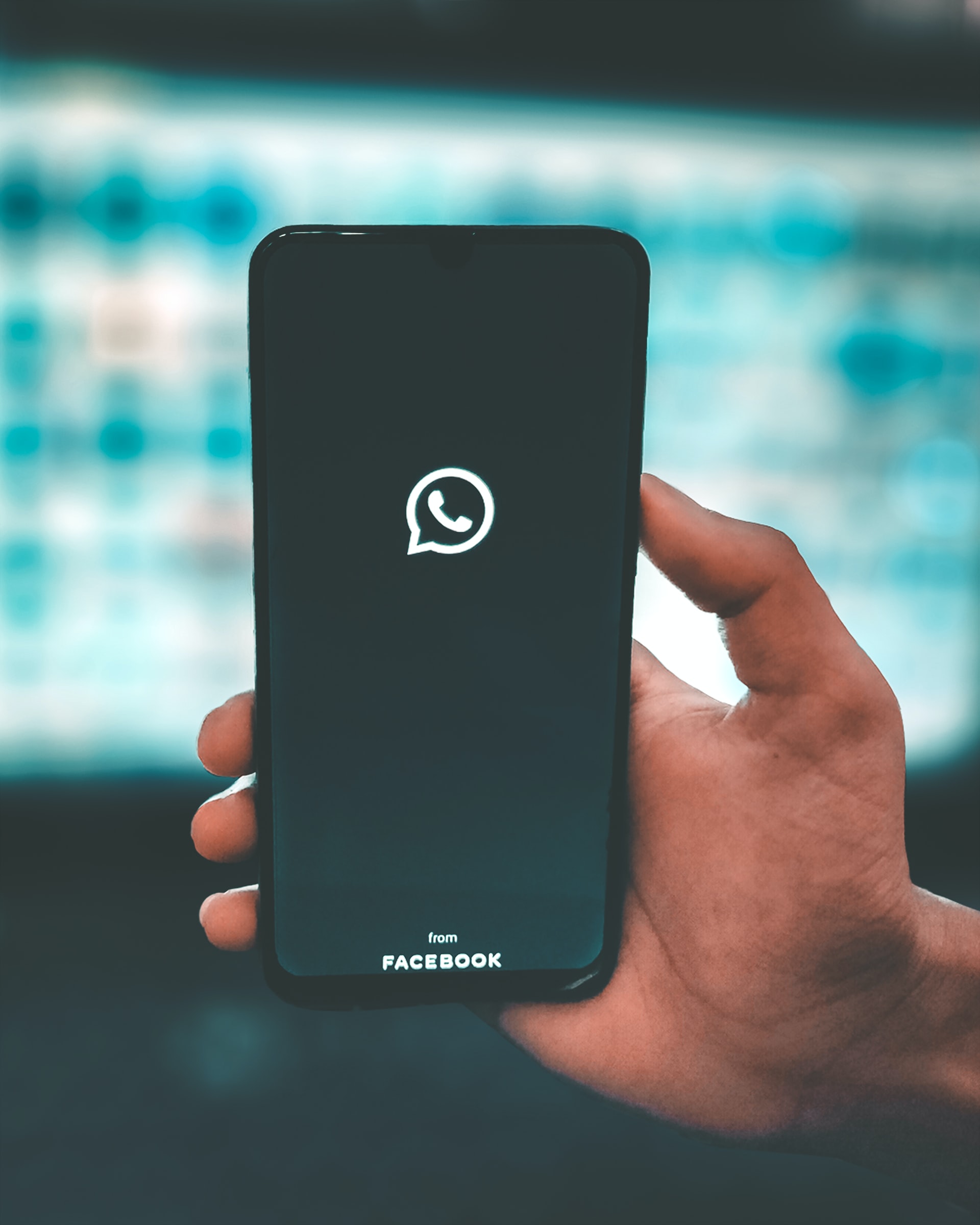 It is forbidden to transfer payment or personal information of Russians through foreign messengers, this applies to financial organizations, companies performing government tasks or providing public services. As of March 1, these include WhatsApp, Telegram, Viber, Discord, Microsoft Teams, Skype for Business, Snapchat, Threema, WeChat. Any integration with Telegram is also prohibited.
In February, namely on the 20th, the vice-president of the Association of Banks of Russia intended to ask Roskomnadzor not to prohibit credit institutions from servicing clients via Telegram. Also, Russian banks previously intended to launch online banking in this messenger, due to the removal of their official applications from the AppStore and Google Play. And such systems are already partially implemented.
One way or another, we advise you to follow the recommendations of Roskomnadzor and take into account the adopted ban when using and receiving calls from online banking or government departments via WhatsApp and other foreign messengers. Refrain from transferring your personal information to third parties, at the slightest suspicion of your interlocutor of fraud, call the support service of this organization (the number of which is always present on their website) and ask to confirm the call of their employee.